The Friars of Saint Louis also worked overseas in the Dutch East Indies since 1862. They brought back many ethnographic objects from this area, partly as souvenirs, partly for teaching in their institute.
The friars maintained good contacts with the Missionaries of Africa, better known as the White Fathers. They donated all kinds of African objects, including from the Democratic Republic of Congo, formerly the Belgian Congo.
The exhibition Ethnology is a changing exhibition that changes from a Dutch-Indian to an African exhibition about every 5 years. Until 2020, an exhibition based on old-fashioned school posters from the Dutch East Indies was on display here.
At the moment there is a new, multifaceted exhibition on display about the White Fathers and their relationship to Oudenbosch.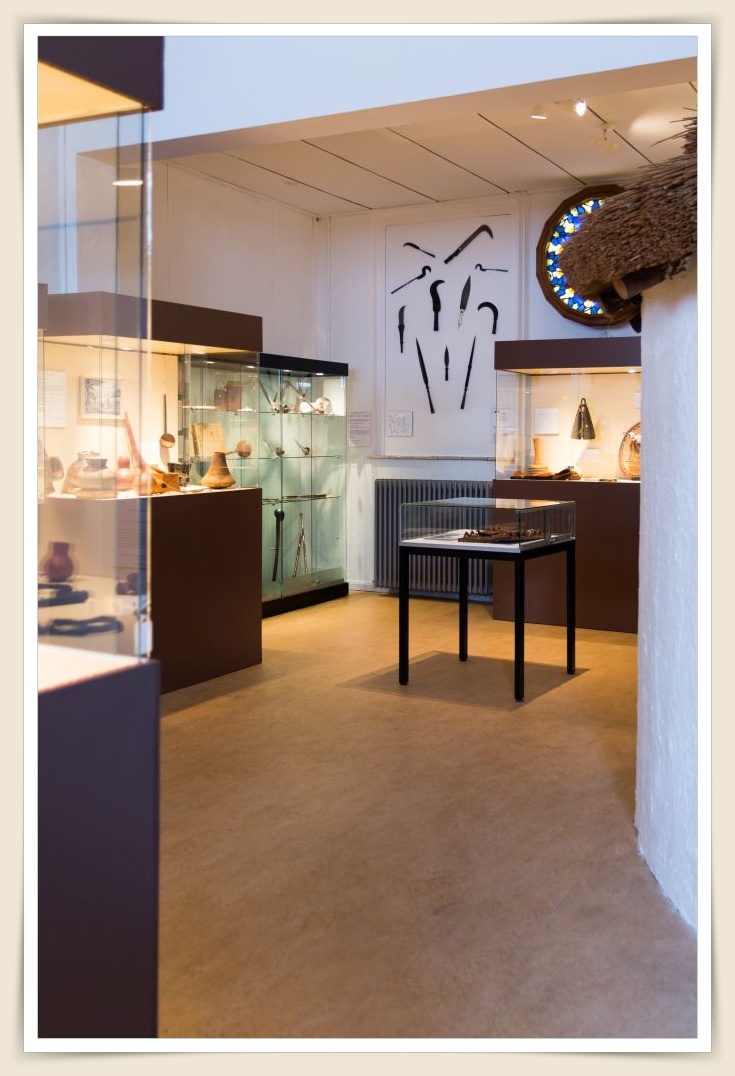 Besides the history, attention is paid to the objects they brought with them, which illustrate various cultures and customs. In addition, slavery is highlighted and a connection is made to current affairs. After all, it was the White Fathers who fought against the slave trade in Africa by Arabs. It was even through the actions of their founder, Cardinal Charles Lavigerie, that the problem was put on the international agenda.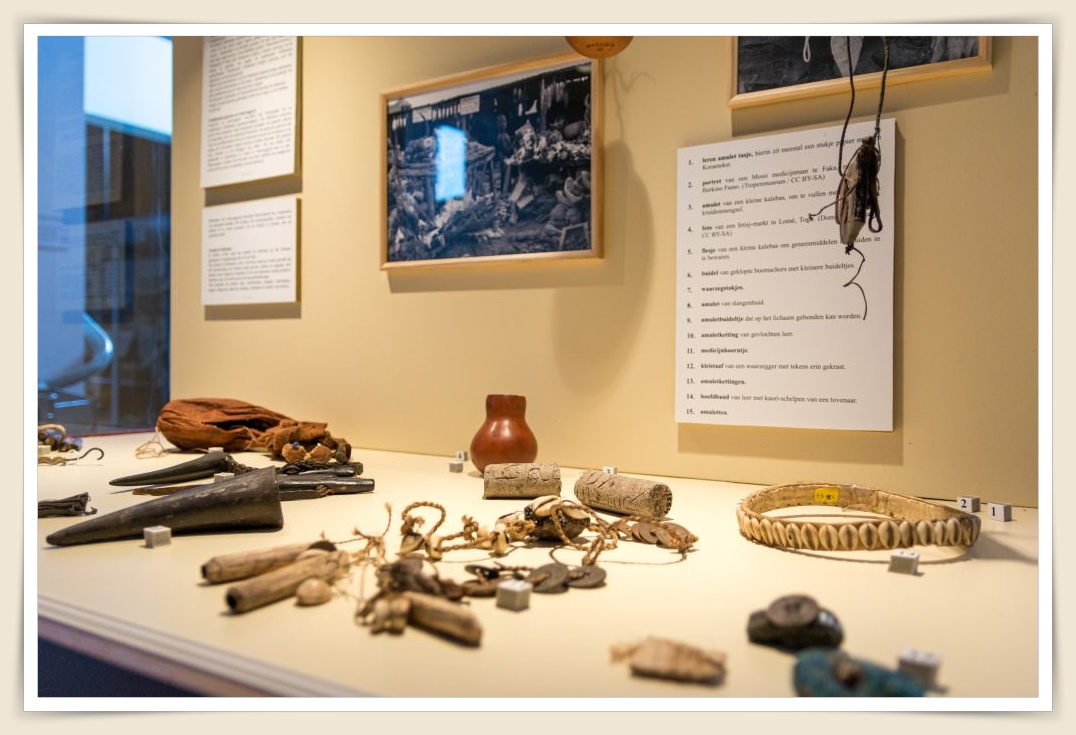 In a separate, atmospheric room, a special exhibition of African statues and masks is on display. Here the significance of these objects in ritual applications by various African peoples is emphasized.